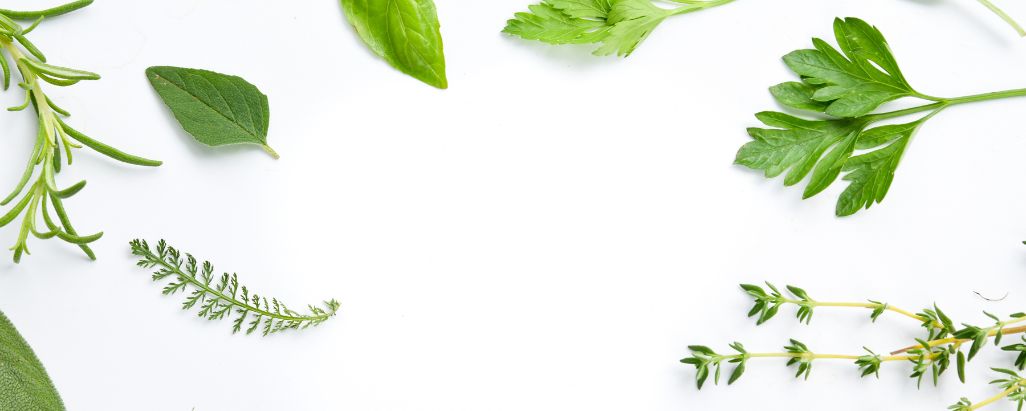 Ingredient Wholesale Inquiry
Ingredient Wholesale Inquiry
Our ingredient wholesaler program is for registered businesses in the USA who seek to utilize our ingredients in their products. 

3 EASY STEPS TO SIGN UP
1. Complete the form below.
2. Sign our Ingredient Use Agreement.
3. Complete your order
A valid Tax ID or business registration license is required.