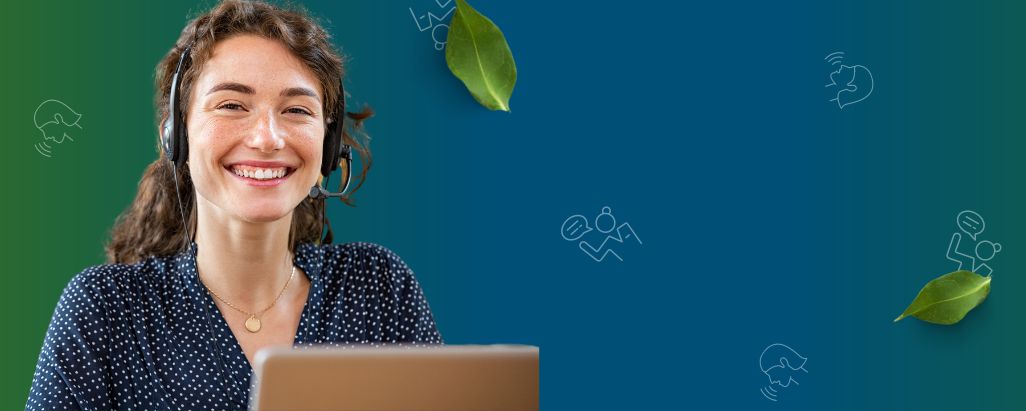 We are here to answer any questions you may have. Browse our FAQ page first and if you still need to contact us, call us at 1.800.820.4829 or 469.415.1200 click here to email us. 
To Order
Add items to your cart and click check out.
Payment, Pricing & Promotions
We accept Visa, MasterCard, American Express, Discover paypal and Google Wallet. You do not need to leave our website for this. The payment process is seemless.We offer 30 day no risk money back guarantee for all our products and 60 day credit towards other available products. Watch out for promotions where we offer free shipping on all of our products.
Viewing Orders
To view your orders or update your information please log into your account.